Machining is performed on lathes and universal milling machines with digital measuring systems and CNC. With professional service and repairs, our machines are kept in an excellent condition, which in turn translates to a high quality of our products.
We specialize in the production of highest quality mechanical parts for various industries. We manufacture according to designs and documentation provided by the Client, and the workpieces are made of high quality surfaces and narrow tolerances. The guarantee of a precise manufacture of the workpiece is the quality certificate attached to every workpiece.
WOSiC occupies halls with an area of 1000 m2.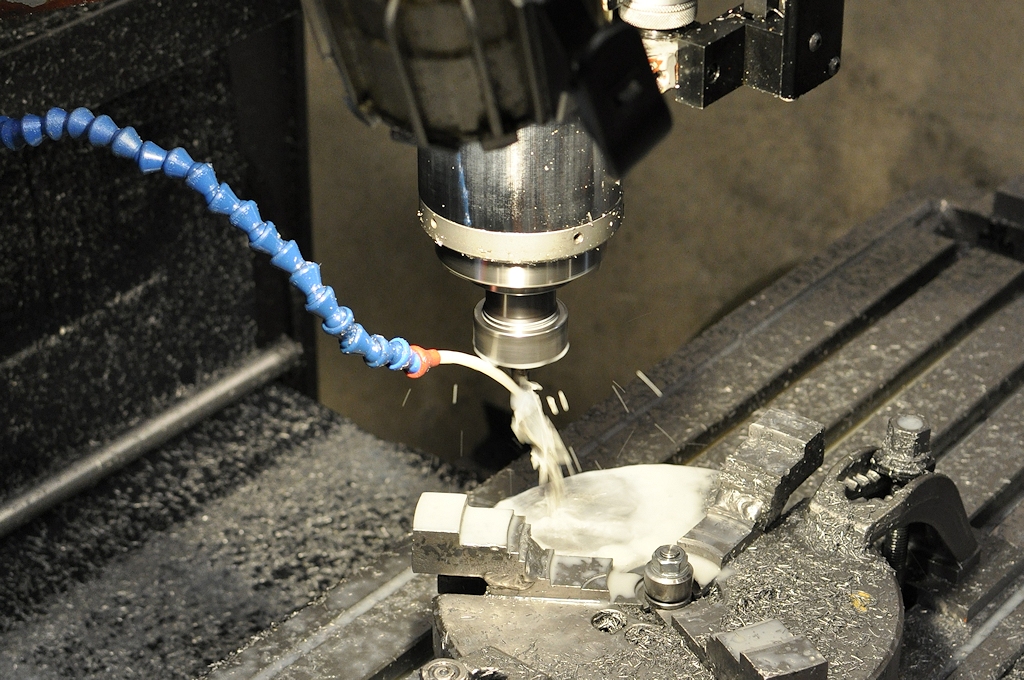 Name

Lenght
max (mm)
Width
max (mm)
Height
max (mm)
Diameter
max (mm)
Presses of cylindrical and multi-purpose
shafts on universal and CNC lathes
3000
100
400
1000
Milling on universal and CNC
milling machines
6000
2000
3000
Surface grinding
800
300
300
1000
Shaft grinding
1000
350
All components can be made of own and provided materials, protected against corrosion using paints or other measures applied in our company. They can also be zinc-plated and chromed in cooperation.