Company's profile
Air-Tech-Bud Limited Liability Company mainly manufactures parts, components, and various types of machinery and equipment, according to the provided documentation. The production range is very wide due to company's possibilities and equipment. Since its establishment, Air-Tech Bud exports its products to the EU market. The main partners are France, Denmark, Germany and Italy.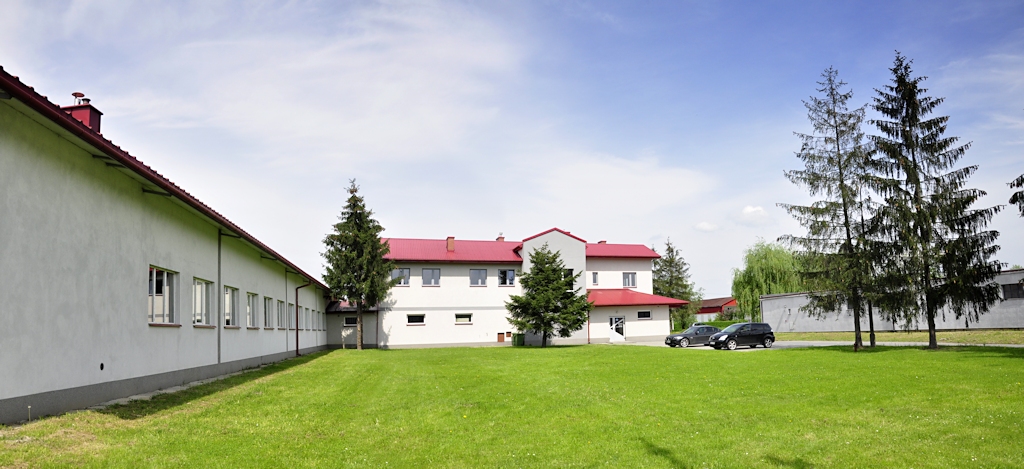 Since the beginning to the present, the company has undergone constant changes, also in respect of modernization of the machinery park, as well as improvement of the entire team. It has one purpose - the quality of production. The company has ISO9001÷2008 and ISO 3834.
The Quality Control mainly employs highly qualified engineers, having at their disposal a modern measurement room, as well as tools and instruments necessary for the performance of measurements of length, hardness and thickness, e.g. of coatings, quality of welds, and more.
Construction Brigade offers services in the field of construction works, including the construction of production halls made at WCS.




News
The experience of our employees in connection with the company's premises gives rise to offer highest quality services with a guarantee of good performance. We are able to undertake a variety of tasks. Work performed by us are orders for components and assemblies of a different accuracy scale, from small parts to large structures. We […]